TL;DR: We want to see you and your Shopify e-commerce business succeed. Period.
Who are we?
We are a women-owned consulting team that gives Shopify store owners expert advice on how to improve their shop with clear, honest, and actionable feedback. We do this by getting a deep understanding of where the shop is right now, and recommendations on ways to optimize performance and conversions. 
When you work with us, you'll have access to a trio of experts that specialize in Shopify theme development, search engine optimization (SEO), and digital marketing. Our goal is to give shop owners the kind of insights and advice that has typically been only available to much larger e-commerce organizations. 

How can we help?
Shopify makes it easy to build an e-commerce website, but as any shop owner knows this only a part of the puzzle when building a business. How does your audience find your store, what is their experience when they are shopping, and how do you convert those visitors into long-term customers? That's where we come in. We examine your entire shop, inside and out (meaning we also look under the hood)!
Shop Critique cuts through all the noise and provides clear, actionable information in a store audit package that you can put into motion right away.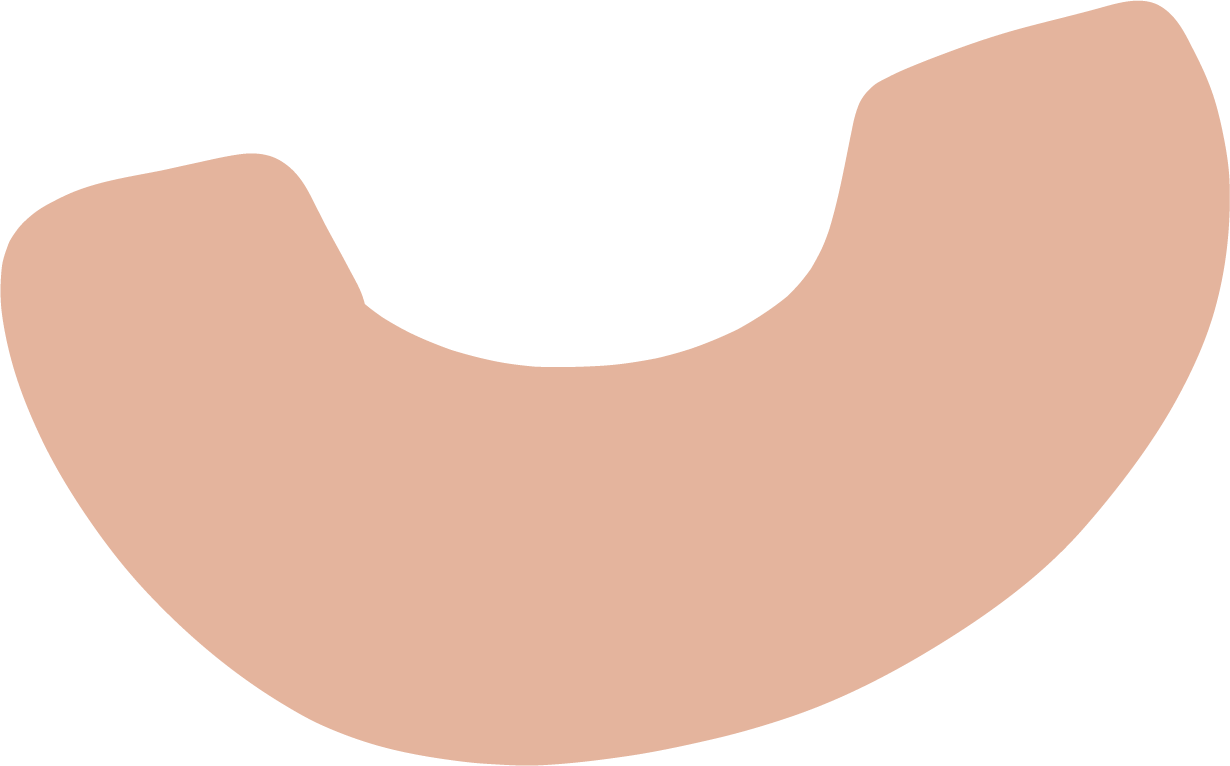 What you won't find here
We don't do
Empty promises
You won't hear any "make $10m in your first year with these simple tricks" gimmicks here. Building a successful business is a lot of hard work, but we can help you along the way.
Absolutely no
Egos
Those get checked at the door. When we work together, we're a team and we're all working together for the same common goal.
Always avoid a
Cookie cutter experience
Every business is unique. We strive to provide each client we work with with an experience tailored specifically to them and their business.